Taxi Transfers To and From Podgorica Airport
Find Unbeatable Value Taxi Transfers


Podgorica Airport Taxis - Fares, Distances and Where to Find Them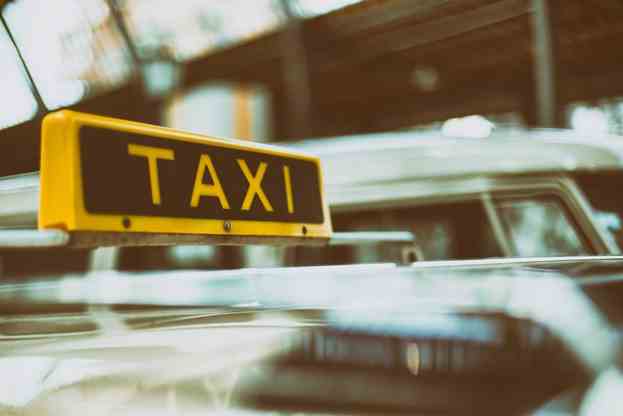 No ride-sharing services are available in Montenegro, including Uber, Lyft, or others. Suppose you don't have access to a rental car.
In that case, your options for getting around will be limited to public transportation, shuttle transfers, and taxis.
Taxi Services at Podgorica Airport
A couple of different companies provide taxis. The taxi stand is in front of the airport building. It is recommended to arrange the price with the driver before the ride. The cost of a taxi to Podgorica is approximately 15€.
Rideshare Services at Podgorica Airport
There are no rideshare services at Podgorica Airport or anywhere in Montenegro. Passengers will have to choose other modes of transportation.
The airport is about 11 km from the city center, so taking a taxi or renting a car are excellent choices. Several bus routes go to and from the airport but are unreliable. We don't recommend them for first-time travelers to the region.
Hotel Shuttle Services at Podgorica Airport
If you are staying in Montenegro, please be advised that several hotel shuttle services are available at the Podgorica Airport. You will need to arrange this transportation with your hotel before your arrival.
Taxi fares to & from Podgorica Airport (TGD)
Taxi Transfer Customer Reviews
Available Transfer Options